On 3rd November 2020, Spark Educational Academy was inaugurated in Edi Bazar.
Mr. Mujahed is the founder and Chairman of Spark Educational Academy.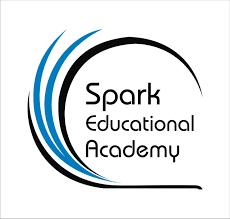 Opening ceremony took place by invoking Allah's blessing upon this initiative by a pious Alim.
Classes will be commenced from 10th of November 2020.
At Spark Educational Academy, following Courses will be running
SSC
CBSE
ICSE
Intermediate MPC, BiPC
Polytechnic
NEET
Mujahed Sir – one of the best Maths and Physics Teachers in Hyderabad will be dealing with Mathematics, Physics and Chemistry.
Mr. Aqib Safi will teach English – a TESOL certified IELTS Trainer with 12 years of experience teaching basic and advanced English.
For more Details Contact Mr Mujahed Sir or visit Spark's website
2/A, 17-1-30/4,
Rein Bazar Rd,
Yakutpura
Hyderabad
,
Telangana
500064
India