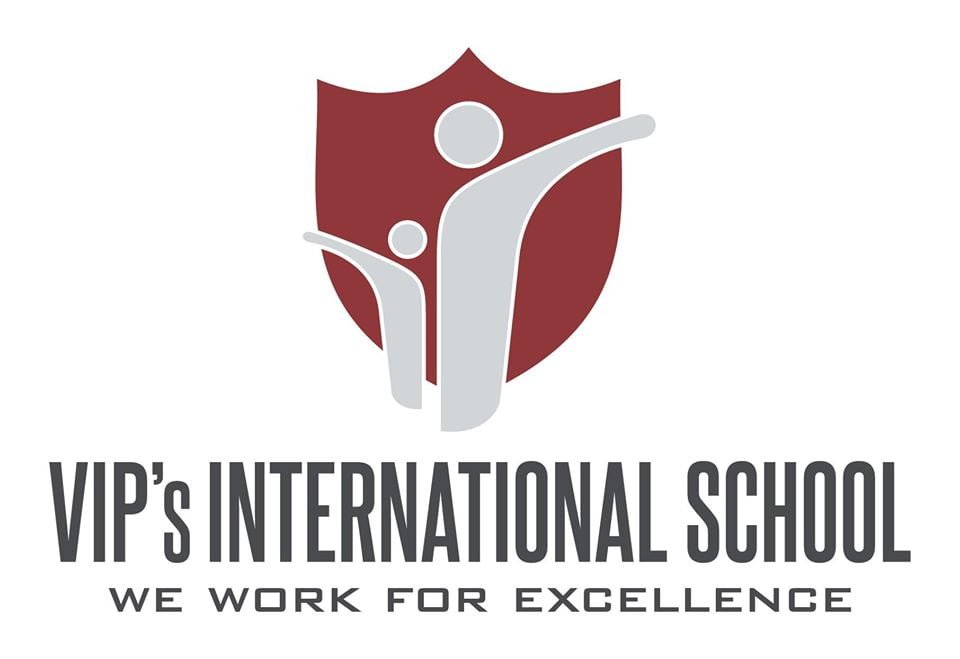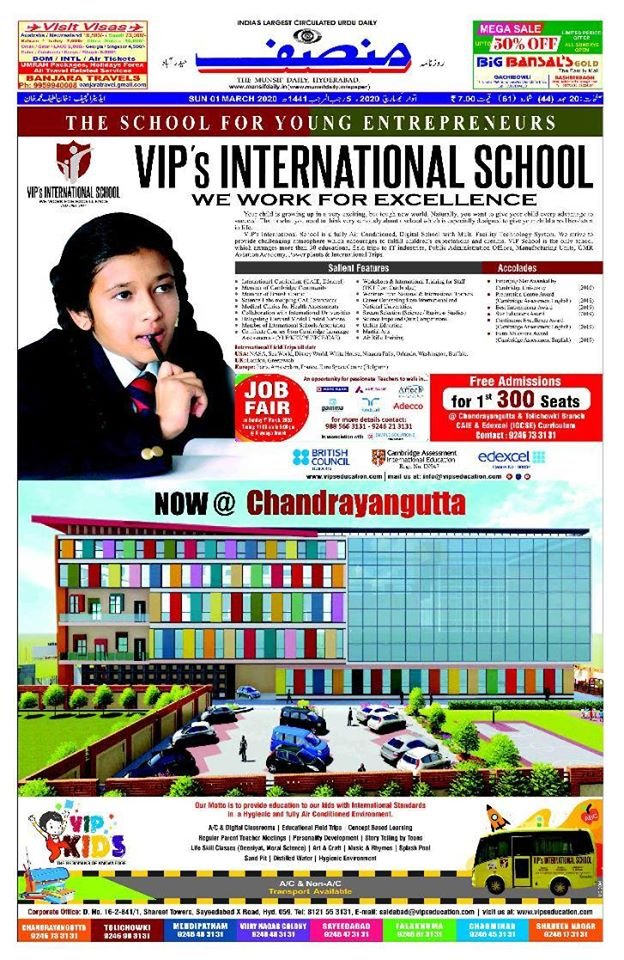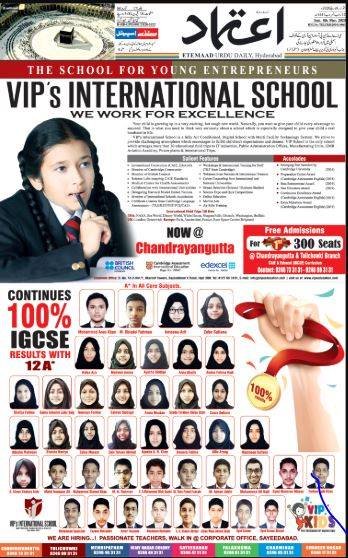 VIP's International School Mission and Vision
According to VIP's International School
VIP's International School Motto:
VIPs INTERNATIONAL SCHOOL, with the motto "WE WORK FOR EXCELLENCE", have been serving the society in the field of education for the last 13 years.
VIP's International School Vision:
VIP's International School strives to provide challenging atmosphere to young once, which encourages to fulfill children expectations and dreams. VIP School is the only School which arranges mare than 30 educational field trips to IT industries, public administration offices, factories, aviation departments, power plants etc,. We motivate our children to determine their goals to become rich entrepreneurs distinguish bureaucrats politicians holding important portfolios to create job opportunities to large number of people, who can help in development of building nation.
VIP's International School Mission:
VIP's INTERNATIONAL SCHOOL strives to provide the Global Education to all the classes of the society, so that deserving and maximum number of children can be benefited not only in India but also in other countries.
Some of the Facilities at VIP's International School
A/C class rooms
Digital education from play group
Highly qualified, trained experienced and caring faculty
Strict discipline and English environment
Group discussions
Regular parent-teacher meetings
Science exhibition and quiz competition
Play way method for pre-primary
Personality development
Arts & Crafts learning
Splash pool
Ball room
Doll room
Sand pit
Mini theatre
Mini gym
Lunch/Snacks room
Distilled drinking water
Hygienic environment
AC & Non-AC transport
VIP's International School Branches
Chandrayangutta
Tolichowki
Vijay Nagar Colony
Mehdipatnam
Falaknuma
Shaheen Nagar
Sayeedabad
VIP's International School Corporate Office Address and Contact No.
VIP's International School Branches address and Contact Numbers you can get from their website