Al Fatha Kirana & General Store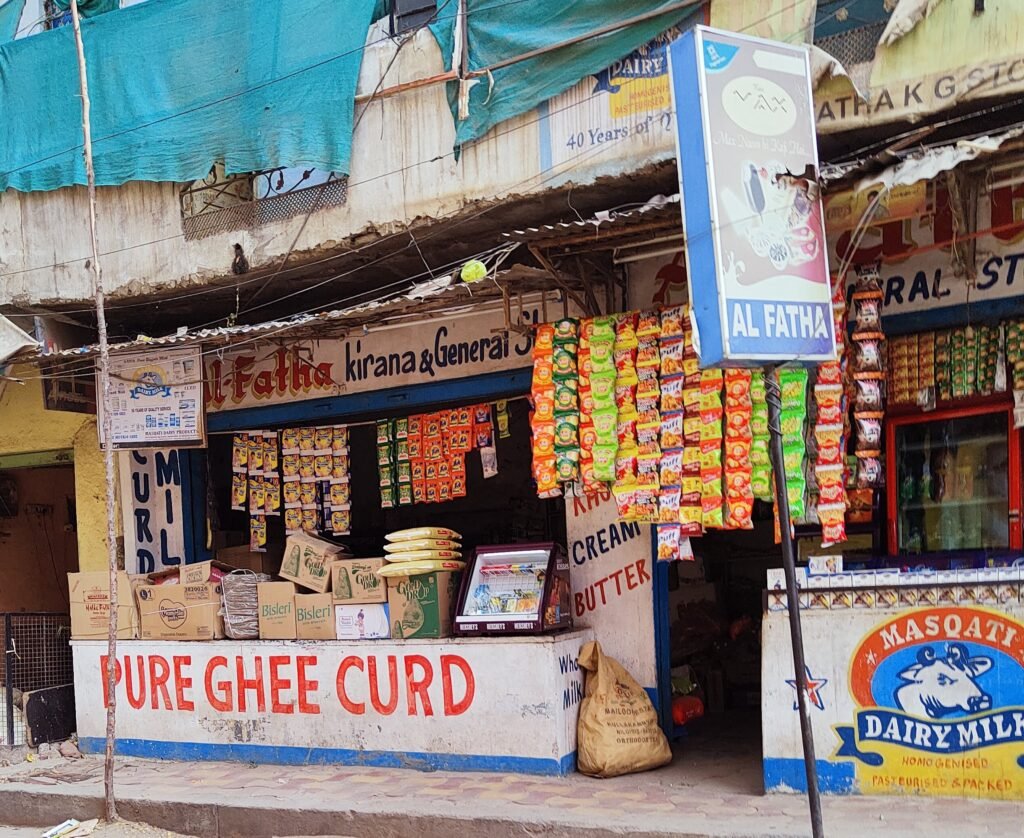 Al Fatha Kirana & General Store in Yakutpura Hyderabad
Al Fatha Kirana & General Store is a kirana & General Store in Yakutpura Hyderabad
All the grocery items are available at Ayub Kirana like Pulses, rice, Grains, wheat, Flour etc.
It is a wholesale and retail shop in yakutpura
The item's available at Al Fatha Kirana & General Store are
Rice
Basmati Rice
Oil
Gold drop oil
Pulses
Grains
Wheat
Flour
Sugar
Salt
Turmaric
Dhaniya powder
Noodles masala
Chicken masala
Cool drinks
Chocolates
Cadburies
Cookies more….
Al Fatha address and contact number
Beside KBN Chicken Center
Srt colony
Yakutpura
Hyderabad
,
Telangana
500023
India
If you are the owner of this business and want to Edit/Update/Delete this Business Kindly Contact Us.