Al Shaza Perfumes is an Indian based Perfume manufacturer, retailer and importer providing the best type of eastern and western perfumes and incences.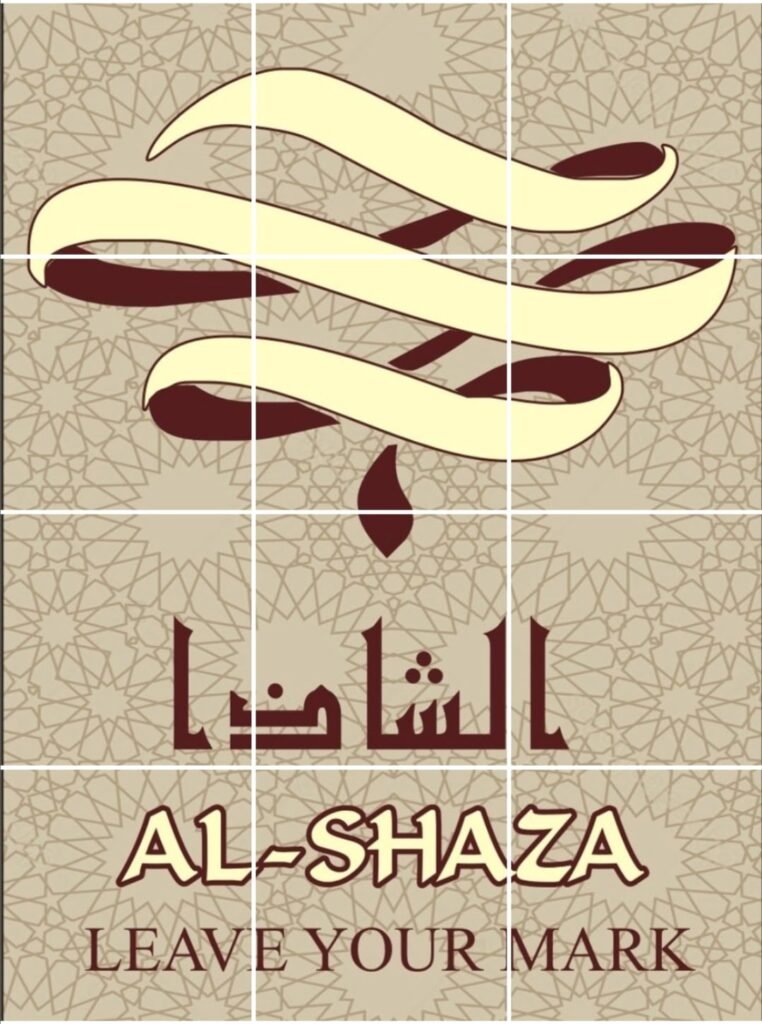 Al Shaza Perfumes is located in Juna Bazar, Aurangabad.
Al Shaza:A deliciously fragrance for the effortlessly suave man and elegant woman.
An irresistible blend of oud (agarwood), rose, amber and musk fragrance notes.
It's a majestic medley of urbane charm and oriental mystique.
Premium fragrance for men and woman who like to smell good.
Long lasting fragrance for day and evening wear.
With a small spray of OUD-AL-SHAZA perfume on your pulse points, swirl in a cloud of fragrance that's utterly seductive.
Savour the divine notes and give your senses their most indulgent experience ever.
Al Shaza is a pure modern fragrance with an oriental twist.
The perfume celebrates the elegant and rich fragrance with agarwood (oud) rose amber and musk etc.
Al Shaza Perfume Address and Contact Number
9890097447, 9766328260
Office Address:Juna Bazar Aurangabad Maharashtra 431001