Bajrai Collection, Chandrayangutta

Bajrai Collection is a wholesale and retail shop of ladies items.
Burqas: At Bajrai Collection, all Types of Indian and Imported, latest and Fancy Burqas available, designer Burqas, fancy Burqas, imported Burqas, dubai Burqas, monto Burqas, coat collar Burqas, colour Burqas etc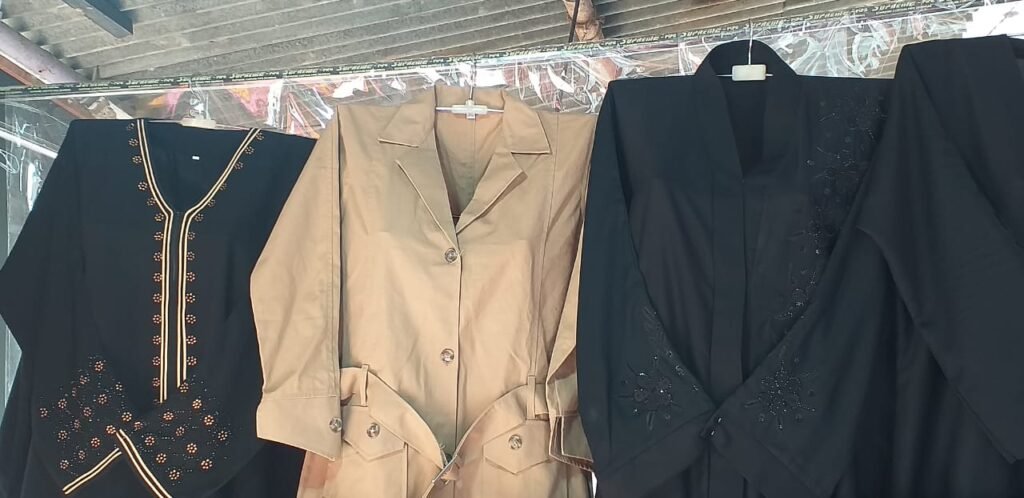 Stoles and Dupattas: Different Varieties of Stoles, imported Stoles, fancy Stoles, cotton stoles, embroidery dupattas, fancy Embroidery Stoles…..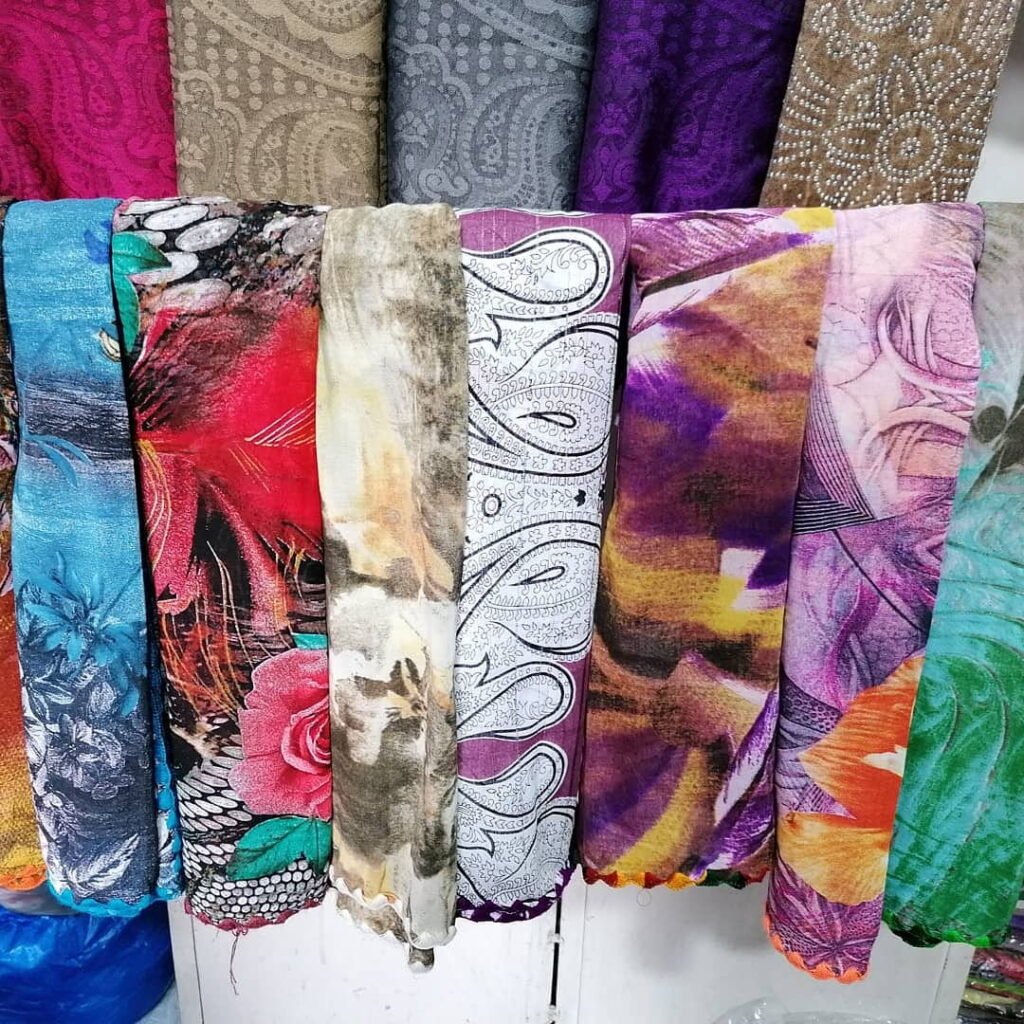 Maxis: A range of Indian and Imported Maxis Are available at Bajrai Collection.
Suits and Kurtis: A range of Fancy Tops and Kurtis available here.
Leggings and Plazzos: Leggings and Plazzo of good quality also available at Bajrai Collection.
Cosmetics : A range of branded Cosmetics like Lakme, Fair and Lovely, Nivea, Huda Beauty etc available
Perfumes and Air Freshners: Different Perfumes, atars, Deodorants both Indian and Imported are available. Sir fresheners also available
Dry Fruits : Pure Kashmiri Dry Fruits and Imported Dry Fruits like Almonds, Mamra Almonds, Pista, Cashew, Walnuts, Honey, Sidre Honey, Shilajit, Anjeer, Al Marai etc available here
Nose pieces : Different types of nose Pieces like single nose piece, umbrella nose piece, pulse nose piece, locket nose piece, step nose piece, stone nose piece…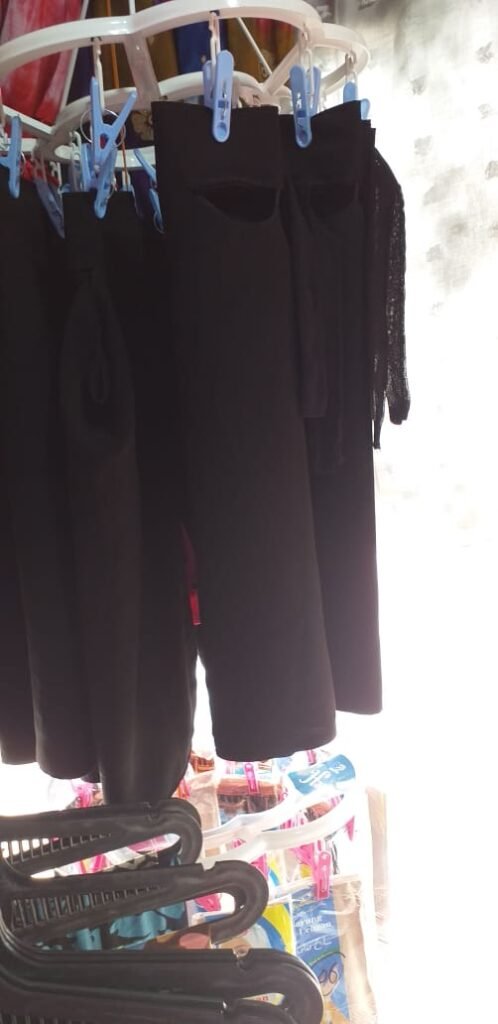 Scarves : Bajrai Collection has a variety of Skarfs from small girls to jumbo scarves, velvet Skarf, Jersey Skarf, Makhne…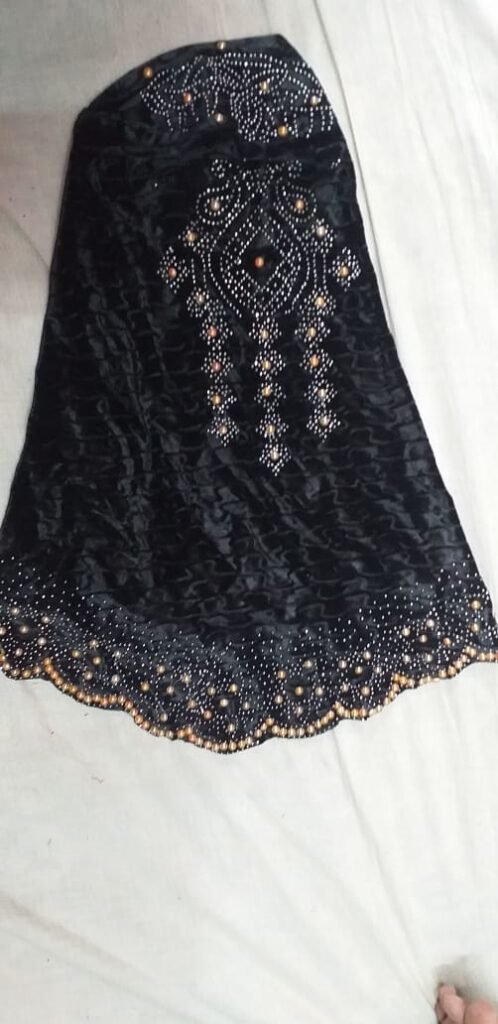 Hand Gloves, Sleeves and Socks and ladies head cap: variety of socks like ankle socks of different designs, toe socks, hand gloves black, skin colour sleeves black and skin colour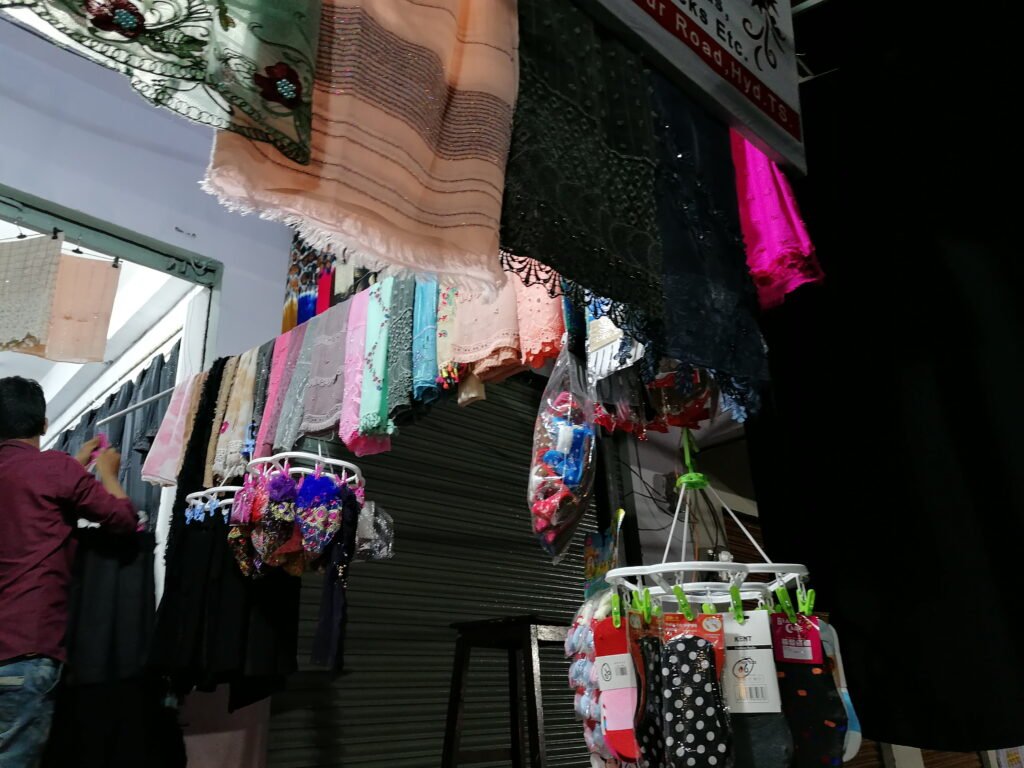 Baby Socks,Baby Caps Baby Hand gloves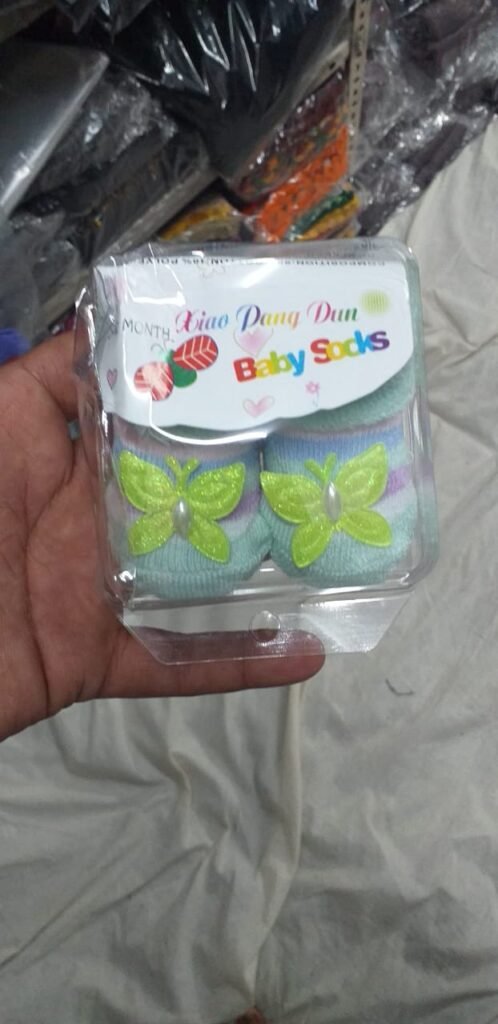 Bajrai Collection will be opening on 2nd March 2020.
Bajrai Collection is located in chandrayangutta Balapur Road, near MIM office.
Bajrai Collection address and contact no