Barkas- the little Arabia in Hyderabad
Welcome to Bajrai Online Solutions, Hyderabad's Biggest Online directory.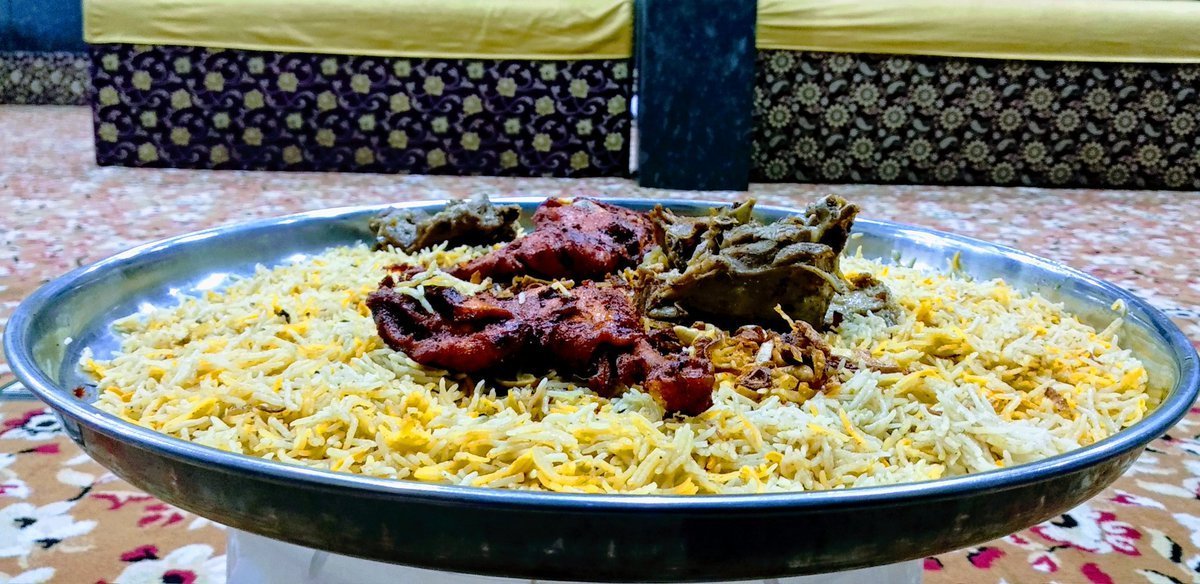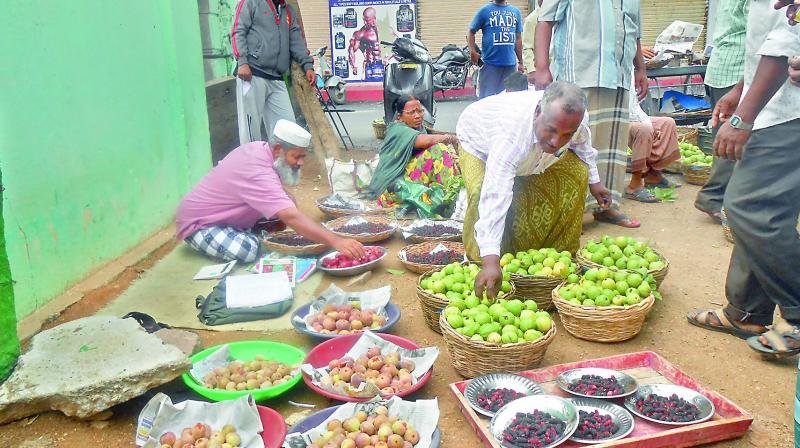 Photo Credits Deccan Chronicle and theculturetrip
Today Bajrai Online Solutions are blogging about Barkas – The Little Arabia in Hyderabad.
Barkas is situated in Hyderabad. Chaush people stay here. Their ancestors are from Hadhramout, Yemen. They came Hyderabad in the time of Nizam. Barkas is a hub of Arab culture, music and cusine.
According to Wikipedia,
The name Barkas is believed to be derived from "Barracks". Barkas served as military Barracks of Nizam.
The people in Barkas are humble, they respect elders and they have joint families.
The people of Barkas are famous for their appearance by wearing Lungi.
Barkas is famous for Arabic cuisine especially Hadhrami Harees both sour and sweet. It will be available before sun rise. People from far places visit in the morning for Hadhrami Harees only.
Another Arabian dish MANDI is quite famous now a days and the road from Chandrayan Gutta to Shaheen Nagar is named as MANDI ROAD due to excess of Mandi Restaurants, namely MATAM ALARABI, MATAM AL SAUD etc.
Barkas Kamela is also famous for fresh Mutton of Beef. It is located in Barkas Bazaar.
In Barkas Bazaar you will find Arabian dresses and Gulf items.
Times of India introduces Barkas as
"Welcome to Barkas,India's only authentic Arab street,which makes you feel like you're in crowded cairo or an old locality of Yemen, Bahrain, Kuwait or Saudi Arabia."