Content Writing Training
Content Writing is a skill with high demand in the Online Industry.
It is not a big task to become a good content writer. But it need a guided practice to become a good content writer.
How to Master Content Writing?
You don't need to run here and there to become expert in content writing, you can do it in the comfort of your home and office. Just you need to have passion, dedication to achieve it in the guidance of experts.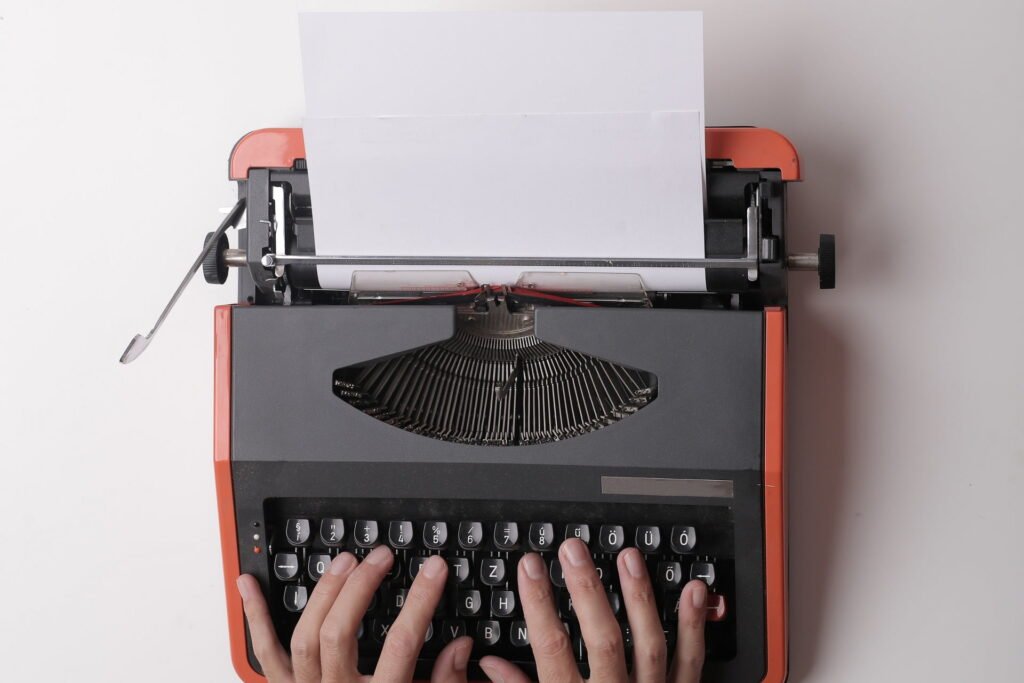 Content Writers are on high demand now a days, but many of the youth is unaware of this opportunities, they simply waste their precious time and Skills in Social media.
Bajrai Online Solutions, today announces a 3 to 4 months online training for the dedicated Youth.
You just need to have minimum intermediate level English Or Urdu writing skills, and you need to have passion and dedication, to be master the skill.
Those who are passionate and want to master Content Writing skills can fill the form. We will add them to our Training Group.
Don't Write Dummy information specially in your interests in the form