Eidul Adha (??? ???????) is also called as Bakr Eid or Bakrid(??? ???)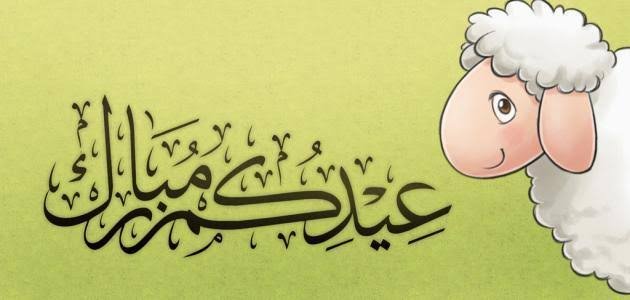 Eidul Adha or Bakrid is one of the two festivals of Muslims, the other one is Eid ul Fitr.
Eid Ul Adha is Celebrated on 10th of Zul Hijjah. Zul Hijjah is the last month of Islamic Calender.
Because Islamic months depends on Sighting of moon, the final date will be decided after sighting the moon of Zul Hijjah.
In the year 2020, Eidul Adha will be on 1st August 2020 in Hyderabad, India as moon was sighted on 22nd July