A certified clinical dietician OSMANIA UNIVERSITY, licensed member of IDA (Indian Dietetic association), Fitness blogger (fitness_with_hafsa) who is trained and experienced to guide every individual to achieve their dietary goals for a healthy living.
Renowned nutritional diet counsellor and therapist with an experty in
Weight Management,
Diabetes,
Hypertension,
PCOD,
thyroid
and Sports Fitness.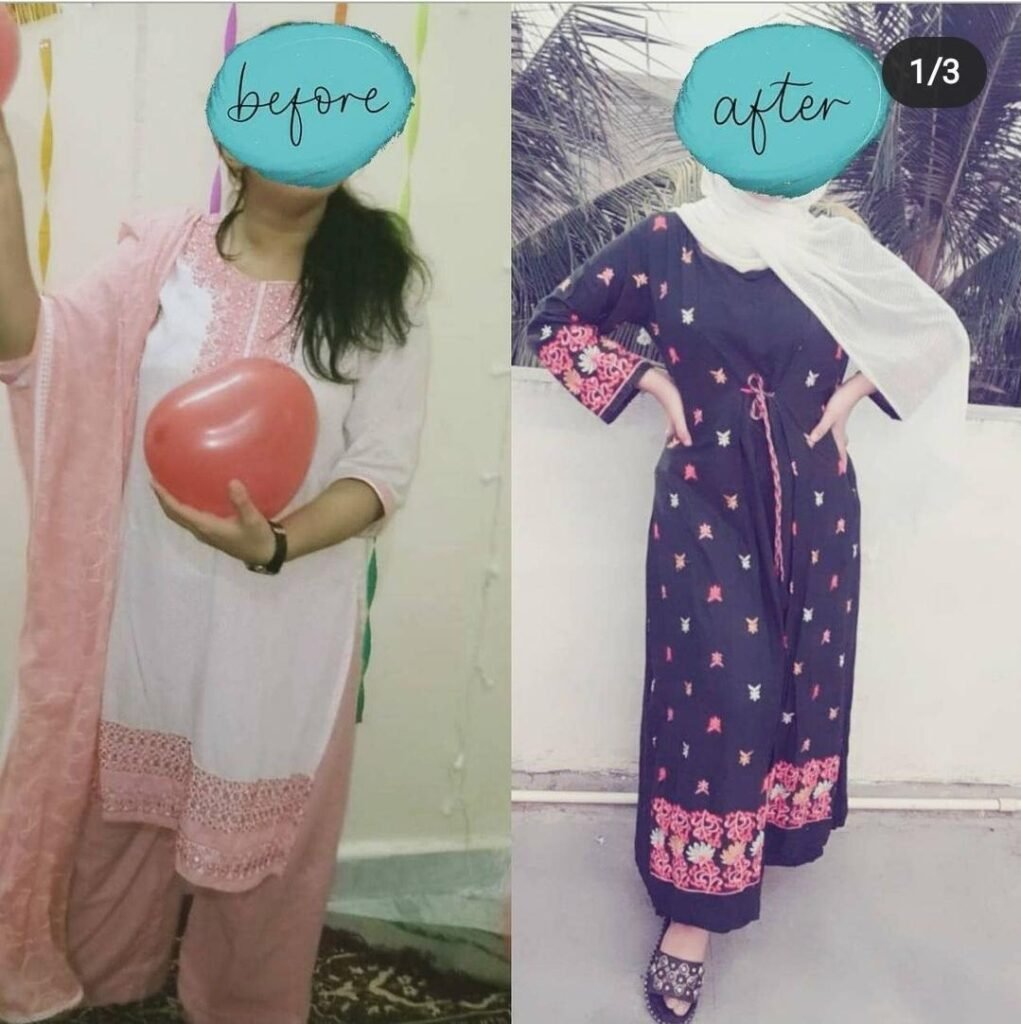 Empowers clients to break free from the diet phobia and discover a revolutionary new approach to a healthy and lasting weight loss without any fancy diets, extreme programs.