Focus High School
Focus High School is a High School in Darul Shifa, Hyderabad.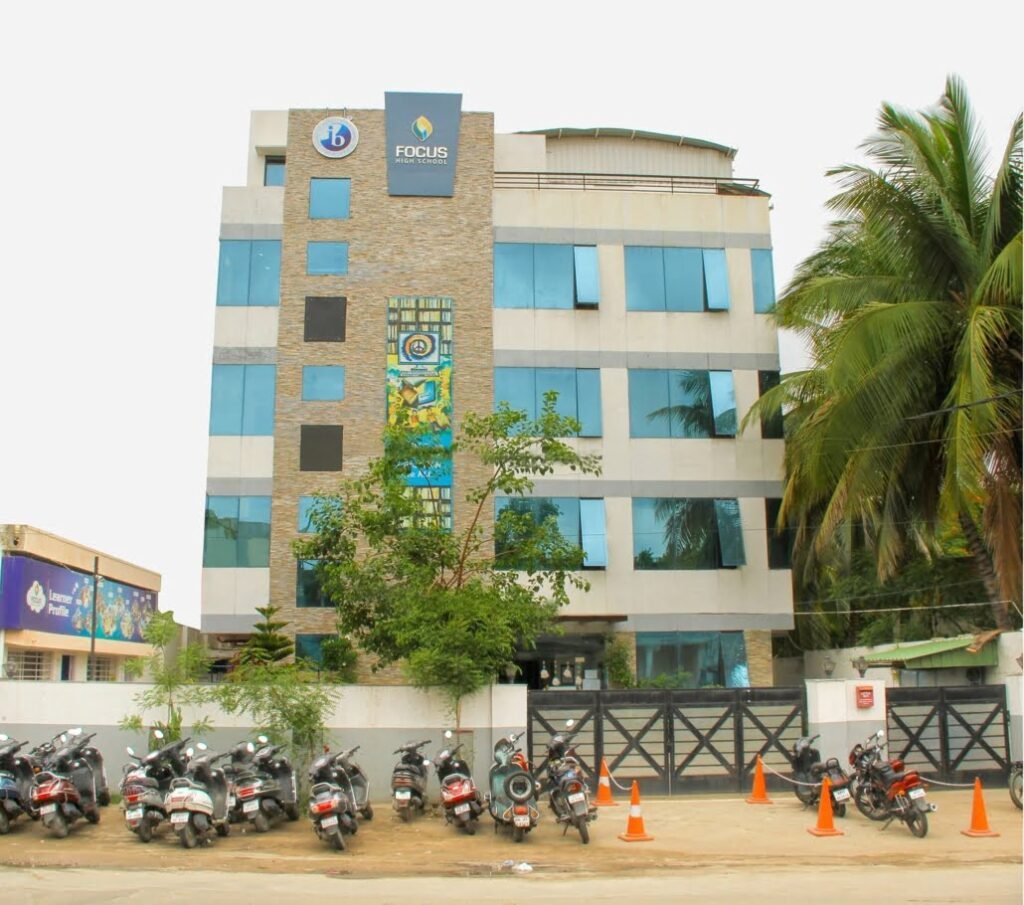 According to Focus School,
It was founded by a group of philanthropic businessmen and professionals who wanted to provide access to high quality, holistic education in the Old City of Hyderabad.
Several members of the group have now become parents and staff members of the school. They opened their doors on 17 June 2013.
The Other Schools in Hyderabad
For more Details visit their Website
Focus School Darul Shifa Address and Contact Number
Behind Salur Jung museum,
Darul Shifa
Focus High School Branches
The School has its branches at Darul Shifa, Noor Khan Bazar, and Husaini Alam Hyderabad.