History of Shirmaal (Naan ki Roti)
Naan ki Roti or Shirmaal is quite famous in Hyderabad. Nahari and Naan ki roti go side by side. There are many shops of Naan ki Roti or Shirmaal and Hotels which sell Nahari also sell Naan Ki Roti. So today we Bajrai Online Solutions are posting about History of this Famous Naan ki Roti.
According to Khadeem Munshi Naan,
During the Nizam Dynasty late Mir Farqunda Ali Khan Siddiqui Saheb (Naser-ud-Daula) Bahadur Asif Jah the IVth Nizam of Hyderabad.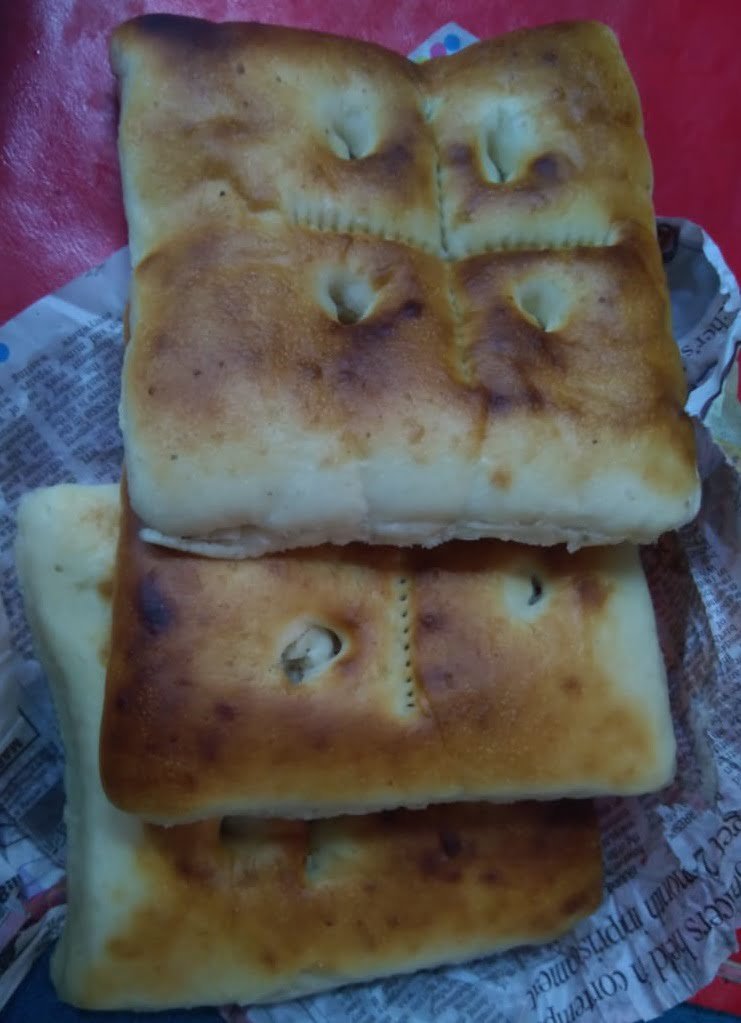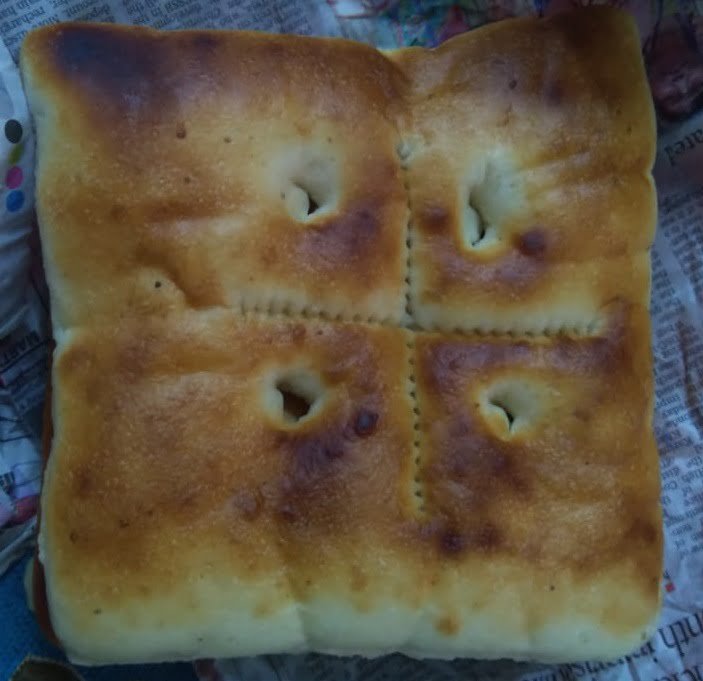 Late Mohammed Hussain Saheb established a "NAAN SHOP" in 1851 at purani Haveli which was also known as "HAVELI KHADEEM" in the earlier days.
Late Mohammed Hussain was working with his highness of IVth Nizam as a Munshi (Account Clerk) in the office of Niazat Serfakhas Mubarak while performing the job for his highness, he started a NAAN business in 1851 at Purani Haveli, the shop was named by his desgnation, Popularly Known as Munshi Naan.