How to Type Indian Rupee Symbol in MS Word
History of Indian Rupee Symbol
According to Wikipedia,
In 2010, India adopted the ? Rupee symbol designed by D. Udaya Kumar. Before this new rupee Symbol, In India Rs is used as Indian Rupees Symbol.

Wikipedia
Earlier Rs. Was easy to write but now for typing the Indian Rupees symbol on the computer people are facing difficulty.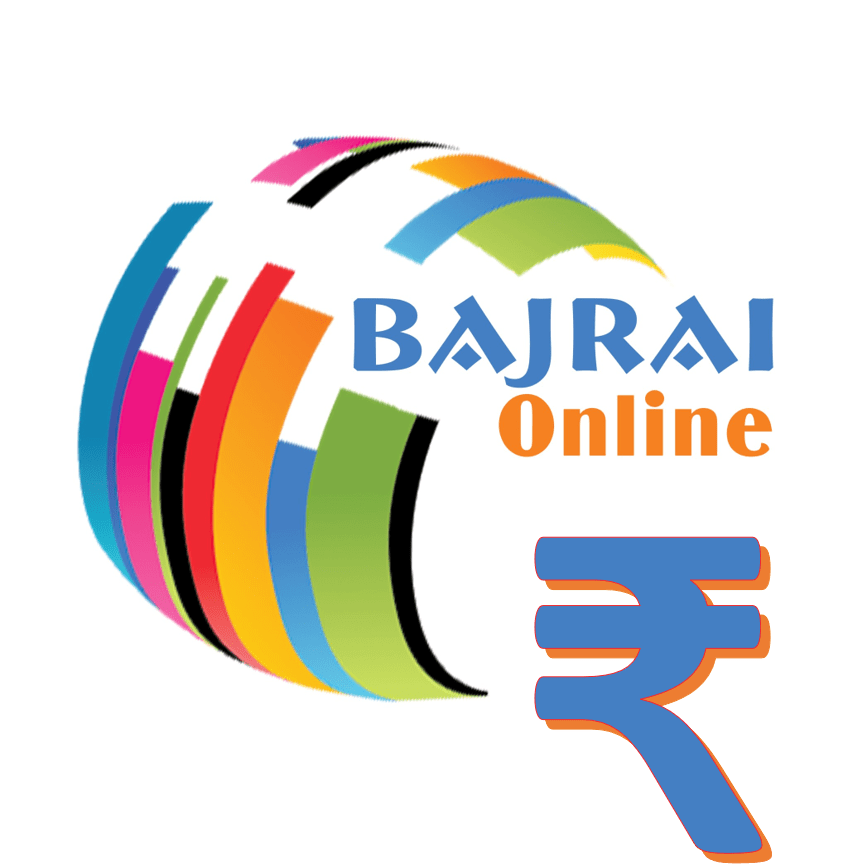 The easiest method to type the Indian Rupees ? symbol on the keyboard is just to press and hold the left side ALT key and then type 8377. After releasing the ALT key you will find Indian Rupee ? is written.
Method to Type Indian Rupee Symbol is
ALT+8377

Tweet
The Shortcut to type Indian Rupee Symbol using Keyboard is
ALT+8377

Tweet