Masqati Dairy Milk
When it comes to milk in Hyderabad, Masqati Dairy is one of the most trusted and reputed name for milk and various milk products like cream, Ghee, Khowa, Butter, Ice Cream, Paneer etc.
Masqati dairy product was founded in the year 1965 by late Ibrahim Bin Abdullah Masqati.
Masqati Dairy Milk got registered as a partnership firm in the year 1994 among the six sons of Late Ibrahim Bin Abdullah Masqati named as under.
1. Mohsin Bin Ibrahim Masqati
2. Sultan Bin Ibrahim Masqati
3. Ali Bin Ibrahim Masqati
4. Mohammed Bin Ibrahim Masqati
5. Khalid Bin Ibrahim Masqati
6. Adil Bin Ibrahim Masqati
As per Masqatis, Right from the beginning, Masqati enjoyed the love and trust of the people served by it. Today Masqati is not just a brand name, it is a symbol of purity and quality.
According to Masqati Dairy Milk, they produced approximately 1.5 lakh liters per day and they are increasing gradually with Quality & service to Consumer's in the city of Hyderabad & Secunderabad.
Masqati Dairy Milk also supplying "UHT POLYPACK" 90days shelf life milk serving its consumers across other cities in INDIA.
Masqati Dairy Milk Products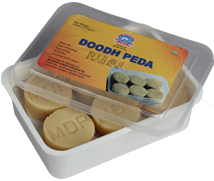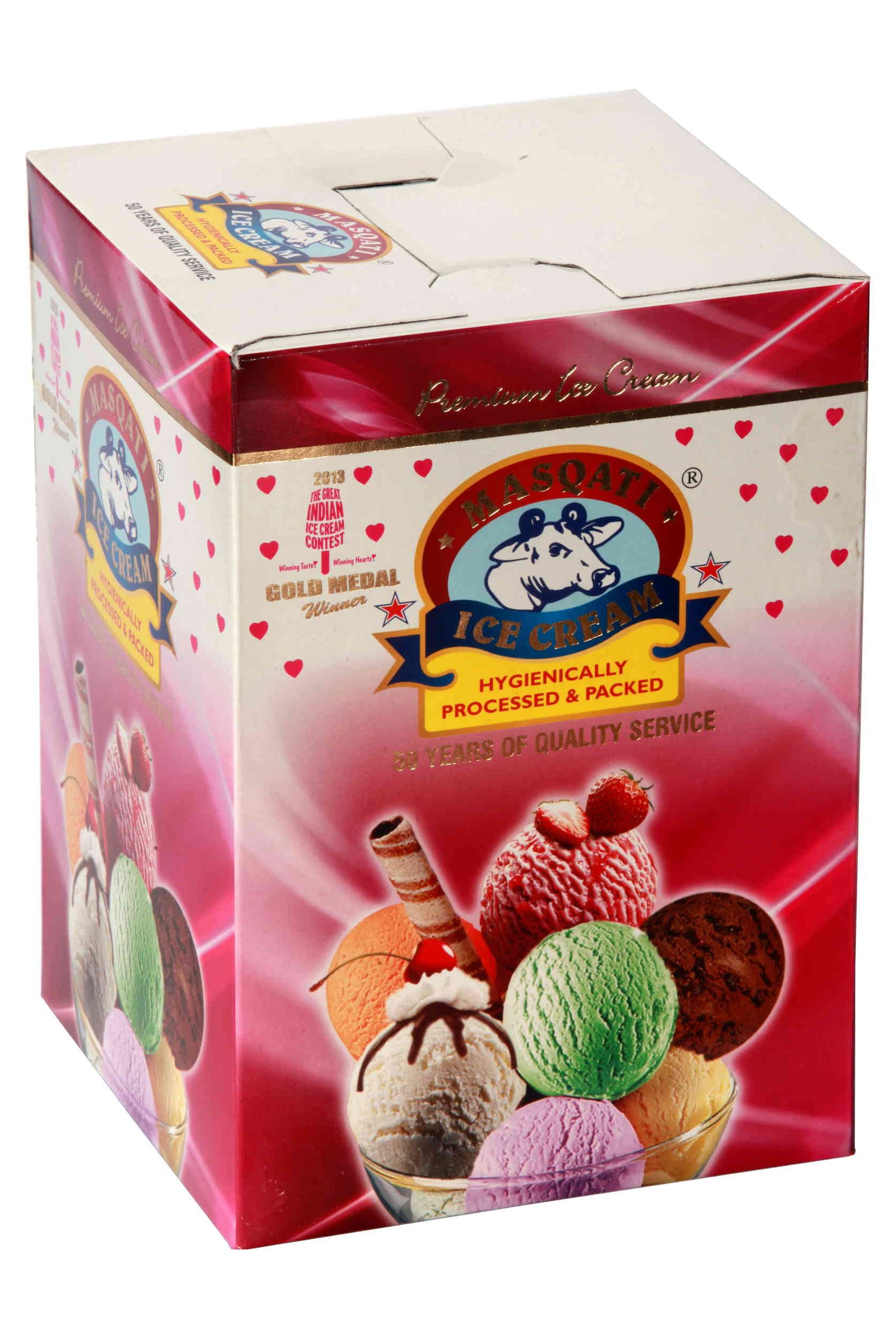 Today Masqati Dairy Milk wide range of Packed Dairy Products includes Milk, Curd, Ghee, Flavoured Milk, Flavoured Lassi, Buttermilk, Cream, Khowa, Butter, Paneer, "UHT Milk", Mithai, IceCream & also other Fresh Dairy Products on order.
Website: http://www.masqati.com/