Neeuro Brain Training Programme is a wholesome course, tailored to Boost Child's Brain.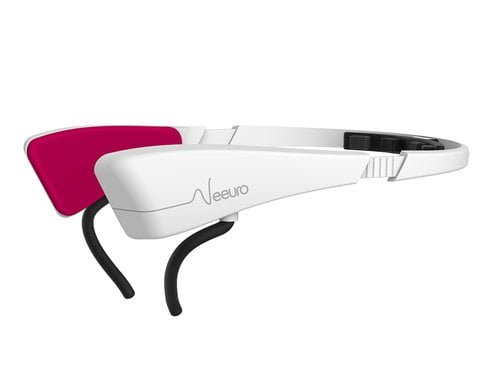 This product will help children of 4 years to 13 years ,to develop their cognitive skills(attention,memory,spatial thinking, decision making ,flexibilty). The program is in gasification method which was loved by children
Enhance child's focus, memory and other cognitive skills
Improve child's ability to perform daily tasks
Modern methods of learning to complement academic studies
Technology and curriculum designed by neuro scientists and experts
Social engagement with peers and trainers.
For Details watch contact
subhashinivengali@gmail.com
+91-9866615680
Exemplary technologies pvt.ltd
2-4-36/e,pl.no.12
St.no.9
New nagole colony
Hyderabad
Telangana,India