Pristine Public School
Grooming Learners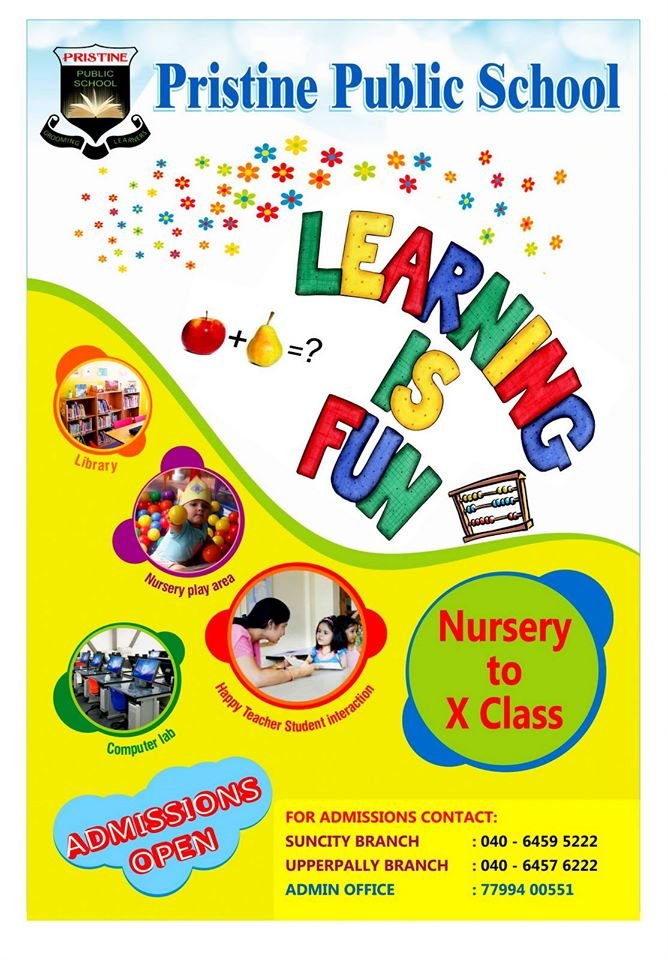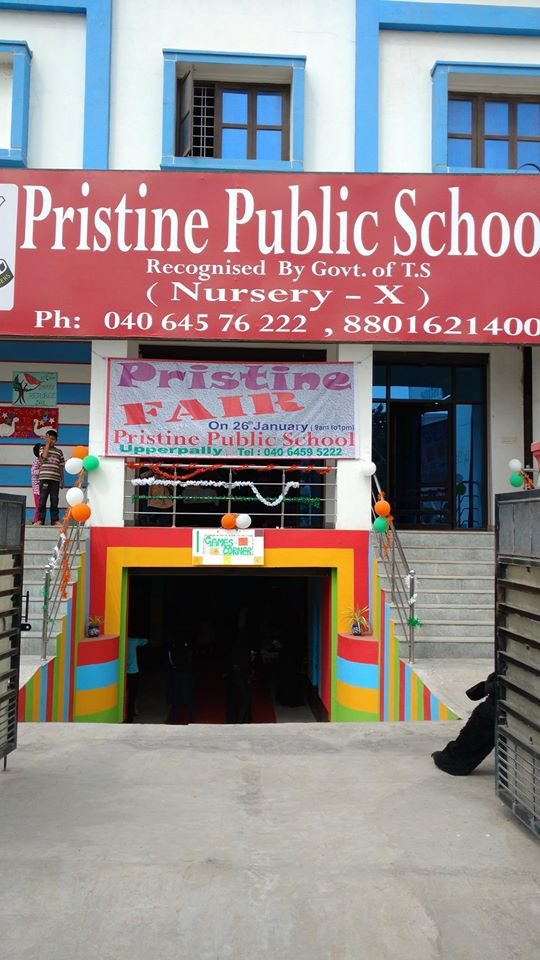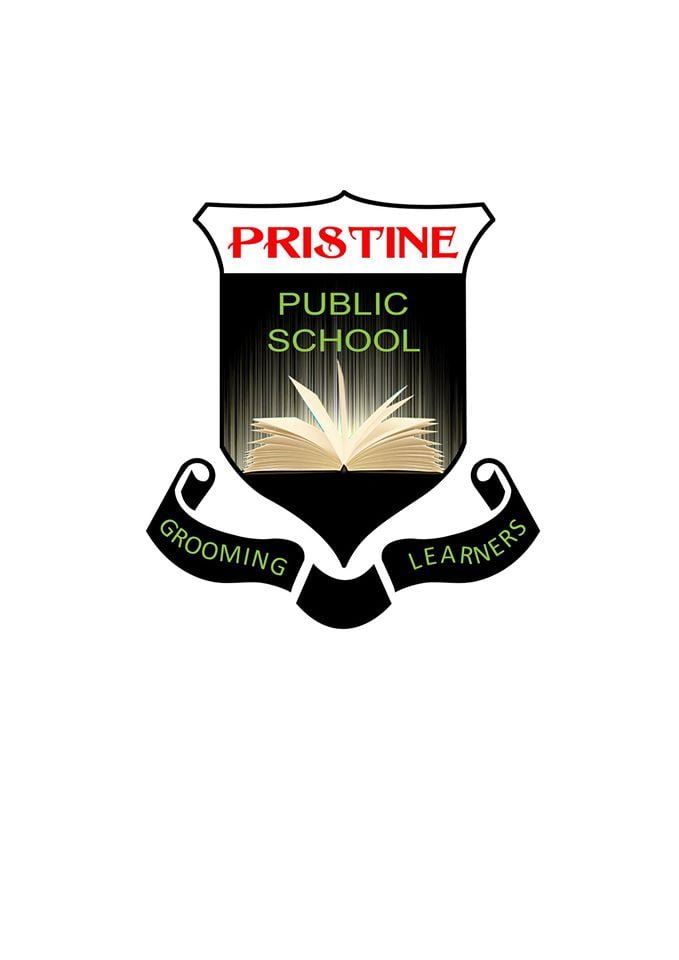 Pristine Public School(PPS) Mission, Vision and Values
According to Pristine Public School,
PRISTINE PUBLIC SCHOOL Mission, Vision and Values
Pristine Public School Mission
"Pristine Public School will foster the desire for learning and encourage all students to reach their fullest potential in the academic, physical, cultural and social spheres. We will encourage in each student the pursuit of excellence, a sense of self-worth and a concern for others".
Pristine Public School Vision
"Our vision is to foster the holistic development of every learner and to promote honesty, integrity, responsibility, critical thinking and responsible decision-making skills in order to become and fully functioning and constructive member of Indian society according to the Holy Quran and Sunnah."
Pristine Public School Values
These values reflect our philosophy of moral growth:
Integrity:             Dealing honestly with each other and ourselves, and honoring our commitments
Respect:              Demonstrating an appreciation of the dignity of each human being and the beauty of the natural  world Allah created
Responsibility:    Taking responsibility for our own actions
Compassion:       Treating others in a kind and caring way
Humility:             Acknowledging our weaknesses and learning from others
Commitment:    Dedicating ourselves to making a positive contribution to our community, country and world.
PRISTINE PUBLIC SCHOOL Facilities
• Approximately 30 students per class, to facilitate better student-teacher relationship and individual attention to students.
• Well ventilated rooms, Well-equipped classrooms, to facilitate students' learning, comfort and concentration.
• Congregational prayers offered daily in the school by students.
• Modern information and communication technology and audio-visual facilities used to impart education.
• Eid parties celebrations and fun time for children.
• Students are encouraged to imbibe, develop and practise proper Islamic attitudes and behavior.
• Educational excursions.
• Uniforms for students according to Islamic guidelines.
• Extracurricular activities.
• Regular Medical Check-ups of students by a reputed Pediatrician
• Comfortable School Bus, covering major residential areas of the school children.
• Big play area for indoor games and also big play Ground for outdoor games.
PRISTINE PUBLIC SCHOOL Upparpally Branch Address and Contact No.
PRISTINE PUBLIC SCHOOL Suncity Branch Address and Contact No.
Sun City,
Bandlaguda Jagir
Hyderabad
,
Telangana
500091
India