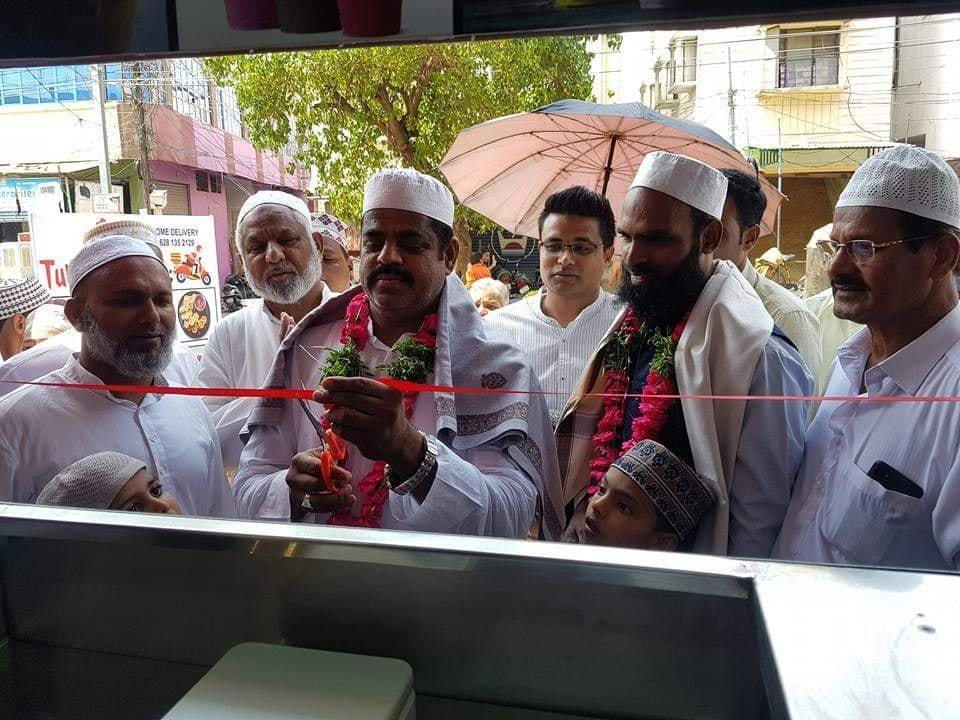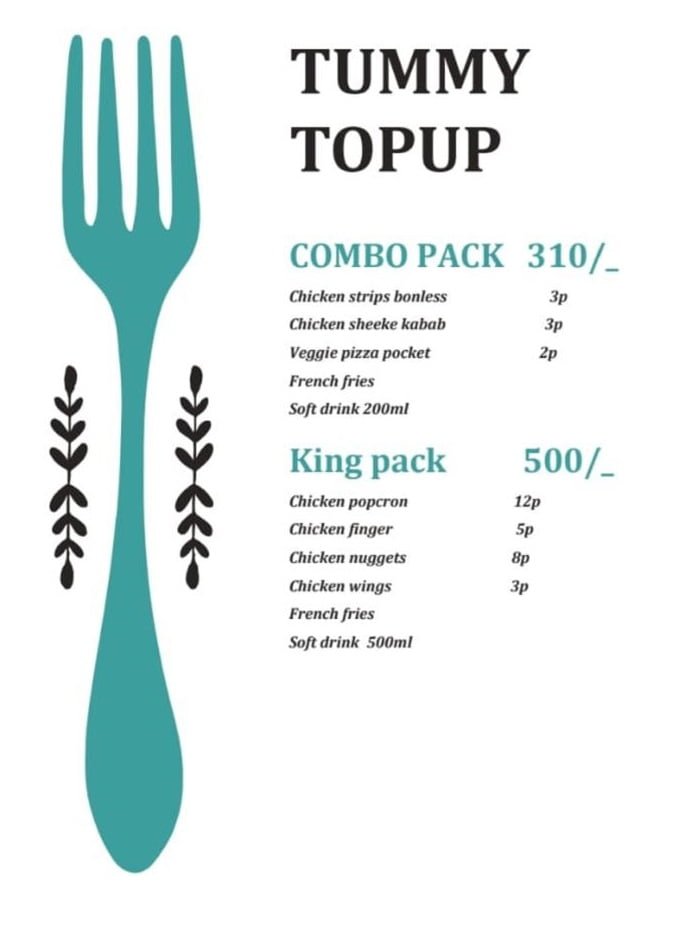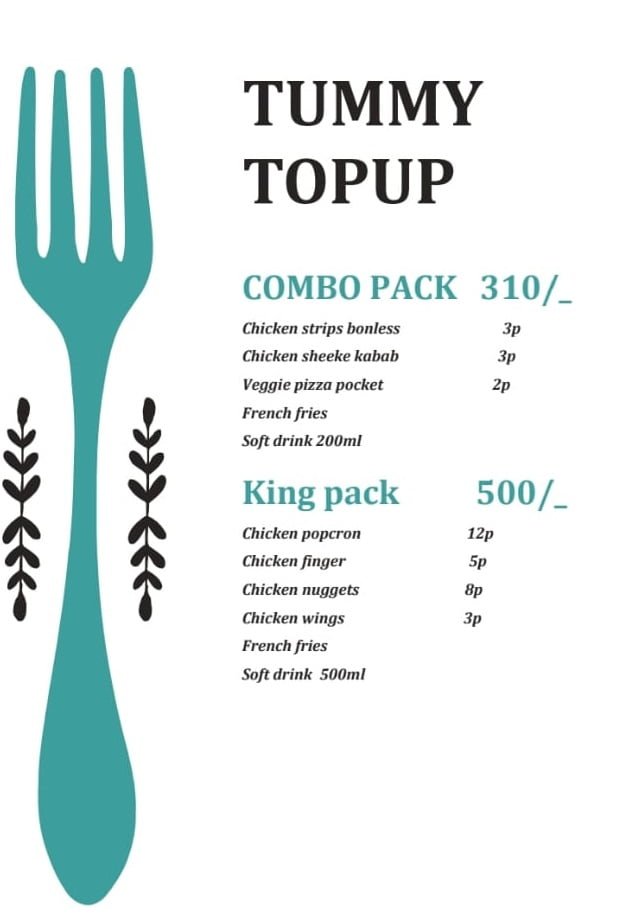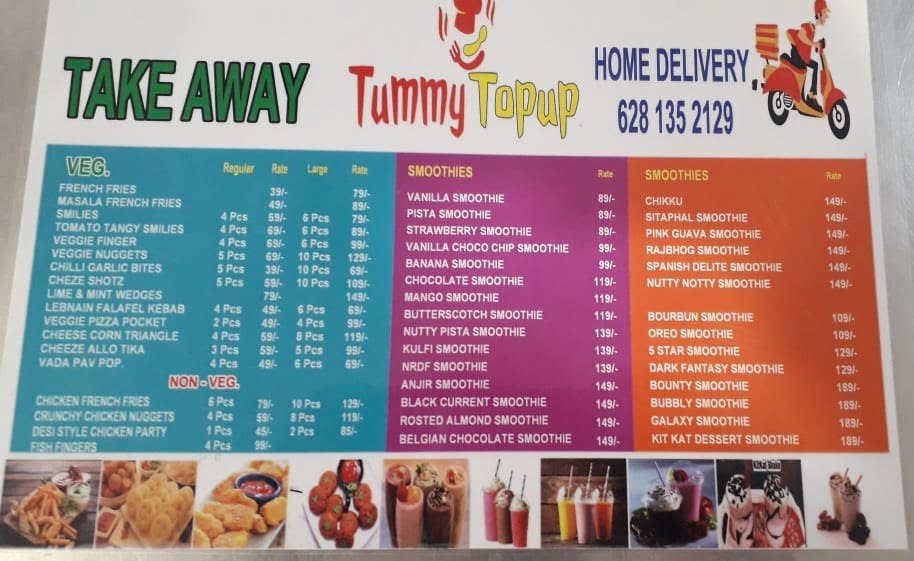 Tummy Topup is a fast food shop with different varieties of vegetarian and non vegetarian topups.
Tummy Topup also serves different types of smoothies.
Tummy topup provides only take away service.
Tummy Topup also have home delivery service.
Tummy Topup located near Javid Mission High School, Model Town Colony, Jahanuma, Hyderabad.
Tummy Topup was inaugurated by AIMIM Jahanuma Corporator KHAJA MUBASHEER UDDIN HUSSAIN PASHA.
Some of the topups serve by Tummy Topup are French fries, smilies, veggie finger, nuggets, lime and mint wedges, lebnain falafel kebab, fish fingers…..
Some of the Smoothies serve by Tummy Topup are Vanilla, pista, banana, Belgian Chocolate, butterscotch, kulfi, rosted almond, anjir , kit kat dessert…
For Home delivery Contact:
kebabs, smoothies, Chicken near Shah Ali Banda
kebabs, smoothies, Chicken near Jahanuma
kebabs, smoothies, Chicken near Shamshir Gunj