MESCO – ALEEF
Arabic Language & English Education Foundation
MESCO stands for Muslims Educational Social and Cultural Organisation.
Vision
To teach Tajweed (Correct Pronunciation), Arabic Writing, Grammar of Arabic Knowledge to understand Noble Quran, Seerath-Un-Nabi ? and basic Islamic Knowledge in the classroom at schools & Colleges.
MESCO ALEEF SYLLABUS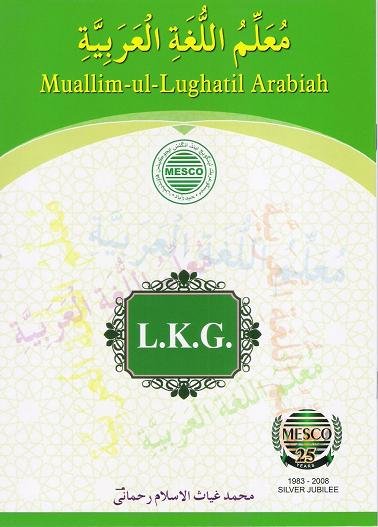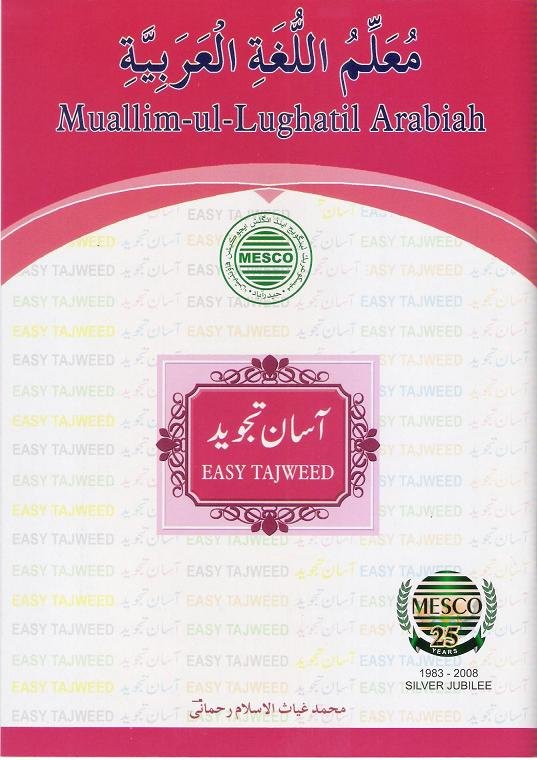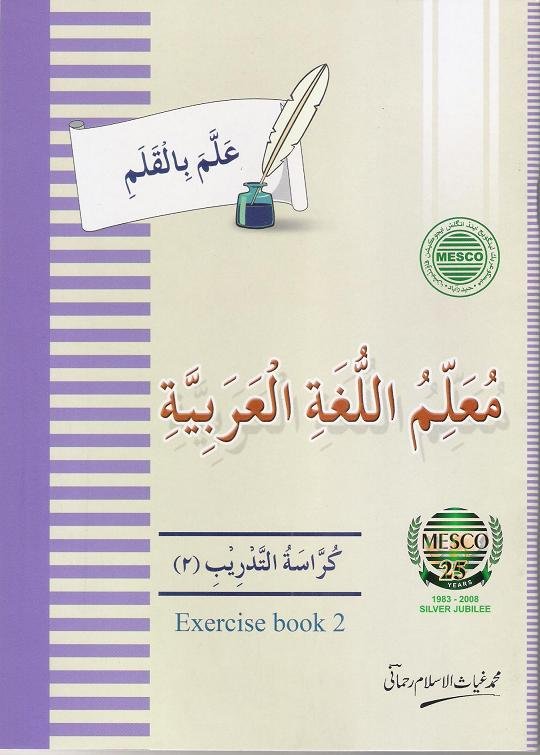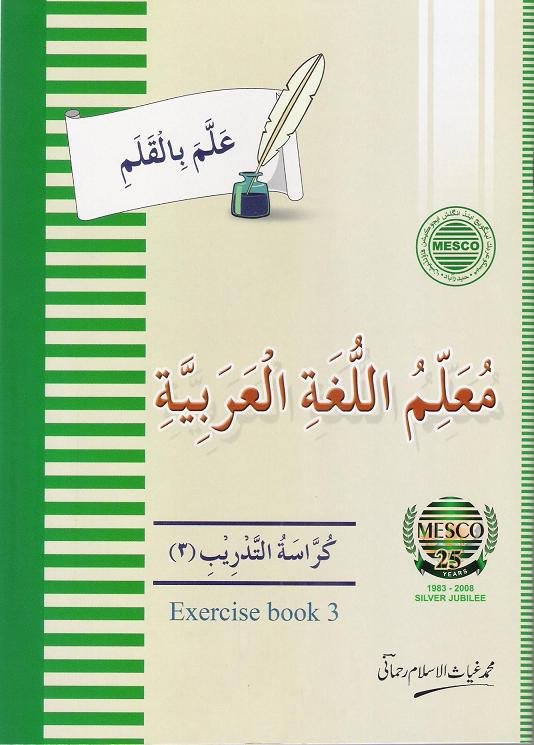 Mission
To develop students as positive, balanced personalities who understand Quran, follow the Sunnah and Practice Islam as it was taught by our Prophet Muhammad ? and practised by Sahaba ??? ???? ???? and become better human beings, true Muslims and the best citizens of our country.
Expected Benefits
Able to read Noble Quran with Tajweed & understand as they read without the assistance of any translation
Establish direct contact with Allah Subhanahu Ta'ala & strengthen it day by day.
Start loving Allah Subhanahu Ta'ala & His Rasool ? and increase this attachment every day.
Mould their thinking, character, attitude, manners & behaviour as per Seerath un Nabi ? and grow morally as well as spiritually. Be truthful & upright, patient and tolerant of others. Accept people as they are and try to improve relationships with others. Become Torchbearers of Social justice.
Students value and respect their parents, teachers, elders and others in society.
Help parents, support them, Nurse them and take care of them in their old age when they need it most. And be loving, humble and most respectful to them.
Learn to differentiate between good and bad, right and wrong and to have the moral courage to opt for good and just choices.
Keep away from fanatism, extremism, ill will towards others, violence, dishonesty, corruption, exploitation, drug abuse and other addictions.
Understand and feel their responsibility before expecting or claiming from others.
Develop humility and humbleness in their talk approach, attitude and behavior.
Become good human beings, good Muslims and the best citizens of our country.
The syllabus was designed by Maulana Muhammad Ghyas ul Islam Rahmani sahib damat barakatuhum.
Visit MESCO ALEEF for complete details.
Address: