Nose piece Manufacturer in Hyderabad India
The nose piece is used to cover the face of a woman. Muslim Women usually use Nose pieces to cover their faces.
Hijab is Mandatory in Islam
As Hijab is mandatory for Women in Islam. Besides Burqa and Head Scarf, it is also mandatory for Muslim Women to cover their faces when they go out of the house.
Bajrai Manufacturing Unit
Bajrai Group has its own Nosepiece Manufacturing unit in Hyderabad. They Manufacture classic, beautiful nosepieces.
They manufacture different Nosepiece Designs and sell them all over India.
Also, Bajrai Group manufactures and sell fancy nosepieces.
Different Nosepieces manufactured by Bajrai Group
The different models of Nosepieces sell-by Bajrai Manufacturing unit are
Single Facepiece
Single Umbrella Facepiece
Double Umbrella Facepiece
Short 9″ Nosepieces
Short 13″ Nosepieces
Flap Nosepieces Short
Normal Flap Nosepieces
Fancy Nosepieces
Facepieces with lockets
Facepieces without lockets
Eye cut facepieces
M Shape Nosepieces
W Shape Facepieces
Qatari Nosepieces
Arabian Nosepieces and
Customize Nosepieces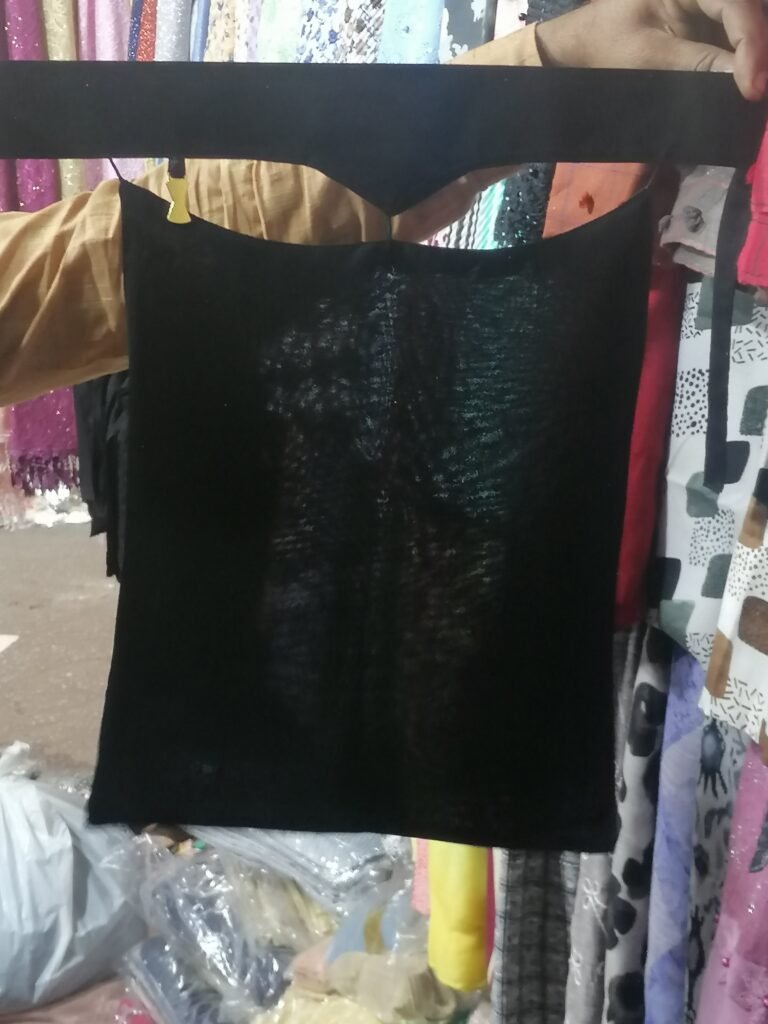 Bajrai Manufacturing unit focuses on quality nosepieces. Therefore, They won't compromise with the finishing and cloth. Good quality cloth with good finishing work is the main aim of the Bajrai Manufacturing unit.
So, the Nosepieces made by the Bajrai Manufacturing unit are of good quality, reasonable rates, and supplies all over India.
Rather than keeping the nosepiece's cloth cheap, they focus on good-quality cloth.
At last, they supply their nosepieces to Suleman Burqa House, Bajrai Collection, and many shops at Shahran Market.
Not only Nosepieces, but Bajrai Manufacturing Unit also Manufacture the Burqa/Burkha and Hijabs.
For more details Contact Bajrai Group
+91-9700109980